Meet The Team
The team behind SOS is made up of qualified financial professionals who are passionate about helping individuals and families achieve their ideal retirements.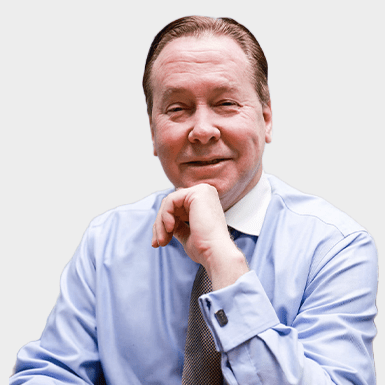 Troy's mission is to provide simple and unique strategies that help protect, optimize and succeed in meeting each of his clients' specific financial goals. He runs his business with the philosophy that it's best to prepare clients for the inevitable changes of life by keeping things simple, transparent and understandable with uncompromising integrity.
Troy gained the training and knowledge needed to open his own firm by managing offices for several well-known insurance companies in the first half of his career. He holds health and life insurance licenses in Texas, Illinois and California and has almost 20 years' experience in the insurance and annuity industry.
Troy's oldest daughter and wife work in the family business as well. His daughter Sarah is a licensed agent who assists in the Medicare and health care planning division. His wife, Anna, is also licensed and supports the office.
Troy lives in the Houston area and has been married to Anna for nearly 30 years. He enjoys scuba diving, traveling and spending as much time as he can with his family. Troy's youngest daughter, Jade, is attending high school and his son, Paul, is currently working in the banking business.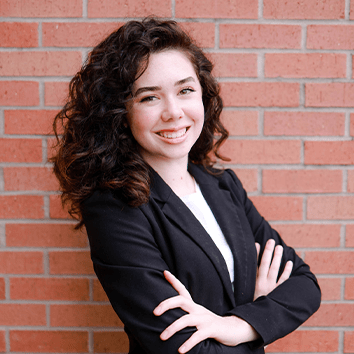 Sarah Yeaple
Individual Health Agent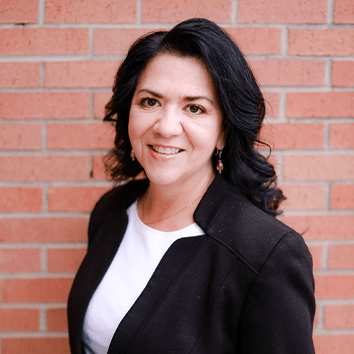 Anna Yeaple
Individual Health Agent
Anna and Sarah both specialize in Medicare and work together to provide an exceptional customer experience.
Ready to Take The Next Step?
For more information about any of our products and services, schedule a meeting today or register to attend a seminar.