Don't find yourself in deep water in retirement
We run a tight ship with a sole focus on you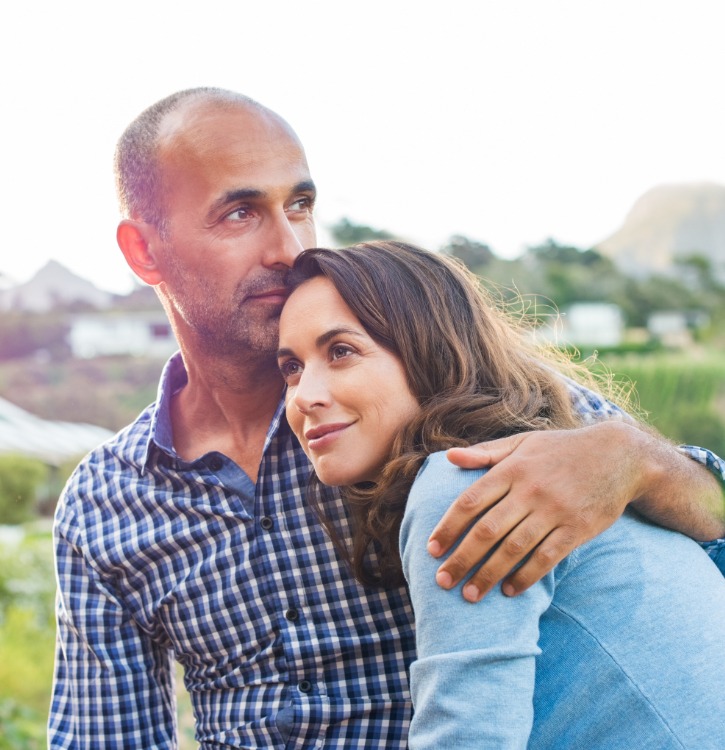 Evaluate
Using the SOS plan, we'll examine your current financial situation and determine your retirement needs.
Plan
Receive a custom strategy to help you reach your unique retirement goals.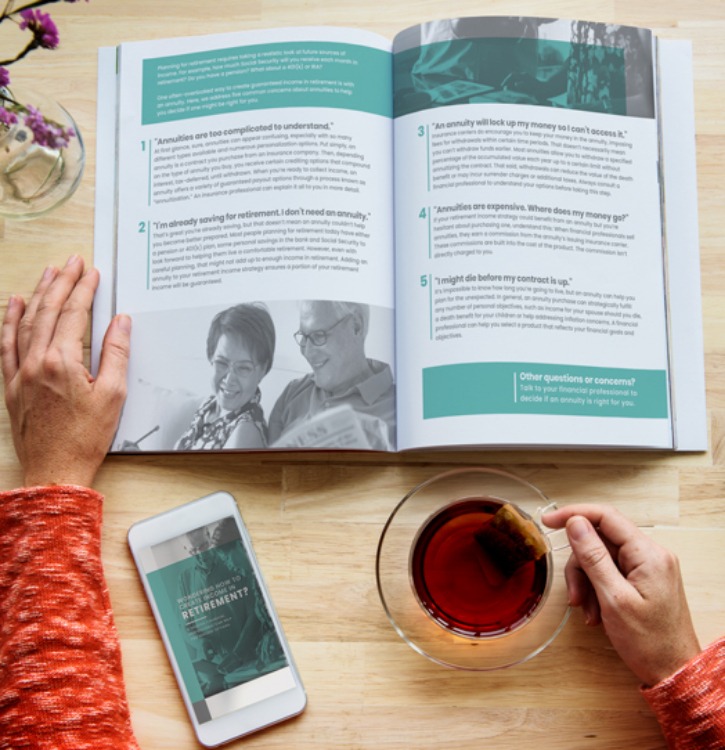 Do you believe these 5 annuity myths?
In this guide, we address common misconceptions about annuities to help you decide if an annuity might be right for you, including:
Annuities make accessing money impossible.
Annuities are too complicated to understand.
Savings are enough — why an annuity?
Attend a
Live Event
Attend one of our informational seminars to learn more about retirement income strategies, legacy planning and more.
Check back soon for upcoming events!